Speakers at MERYC Online Event 2021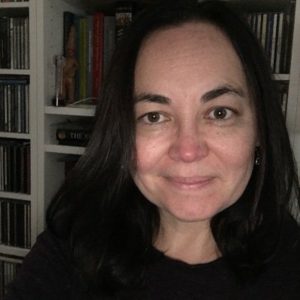 Keynote: Family musicking at home in the digital age
Beatriz Ilari, PhD, is Associate Professor of Music Education and Chair of the Department of Music Teaching and Learning at the University of Southern California. Using both quantitative and qualitative approaches, she has conducted extensive research with infants and children to examine the intersections between music, child development, cognition and culture. Ilari is a research fellow at USC's Brain & Creativity Institute, and collaborates regularly with colleagues from various fields in Brazil, Portugal, Spain, UK, USA, and Hong Kong. Her research has appeared in venues such as the Journal of Cross-Cultural Psychology, Journal of Research in Music Education, Music & Science, PNAS, and Psychology of Music. She is currently associate editor of the International Journal of Music in Early Childhood, and a co-editor for "Routledge Companion to Interdisciplinary Studies in Singing – Volume 1 (Development)."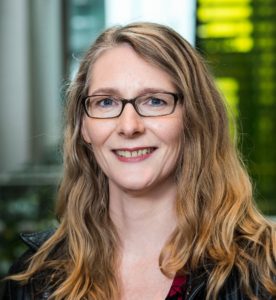 Keynote: Current challenges for researchers and practitioners in early childhood music education
Helga Rut Gudmundsdottir, PhD, is Professor of Music Education at the University of Iceland. She teaches music pedagogy for elementary and middle school as well as courses in early childhood music methods. Helga has developed her own method of practice (Tonagull) in early childhood music in Iceland. Tonagull is a research-based practice that gives courses, trains teachers and develops material for teaching music in childhood. Her scholarly work on music education, music perception and development are published in peer reviewed international music journals and in books with publishers such as Oxford University Press, Routledge and Studentlitteratur. She was the lead editor for The Routledge Companion for Interdisciplinary Studies in Singing, Volume II (Education). Helga is currently the Chair of MERYC (European Network for Music Educators and Researchers of Young Children).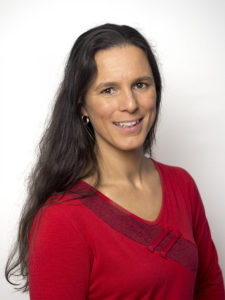 Practitioner perspective: Netherlands

Félice van der Sande is the chair of the foundation Muziek op Schoot and founder of 'Muziekkwartier', music for early years practitioners. She is dedicated to bringing the joy of music to young children, teaching, performing. As an artist she performs in theaters as well as in kindergartens with the classical music concerts of 'Krulmuziek' for children age 0-6. As a teacher she's cycling to kindergartens and parent/child music groups with bags full of music experimenting with various new ideas and methods. On a national basis she trains professionals in Dutch child-care centers to implement music activities on a daily basis with the method 'Muziekkwartier' and is involved in training early years teachers for 'Muziek op Schoot'. During lockdown she transferred her activities to online working and has reached over a thousand children and adults with the joy of music play.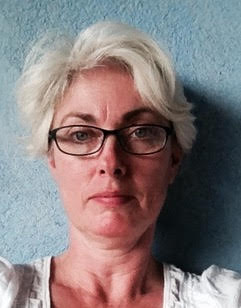 Practitioner perspective: UK
Kate Comberti, professional violinist and improvisor, (MMus and MA Ed pending) is an early childhood researcher and practitioner. She is a member of MERYC England and currently is working as a lead practitioner for the Creative Futures - Sound Communities research programme, delivering CPD and inset training in early years settings around the UK. She is a guest lecturer at Trinity Laban, Greenwich. Her projects have been on musical play, such as: Baby violin goes to nursery school -exploring children's spontaneous musical play; Junior Trinity Laban Band Time and Salt -Project exploring musical communication.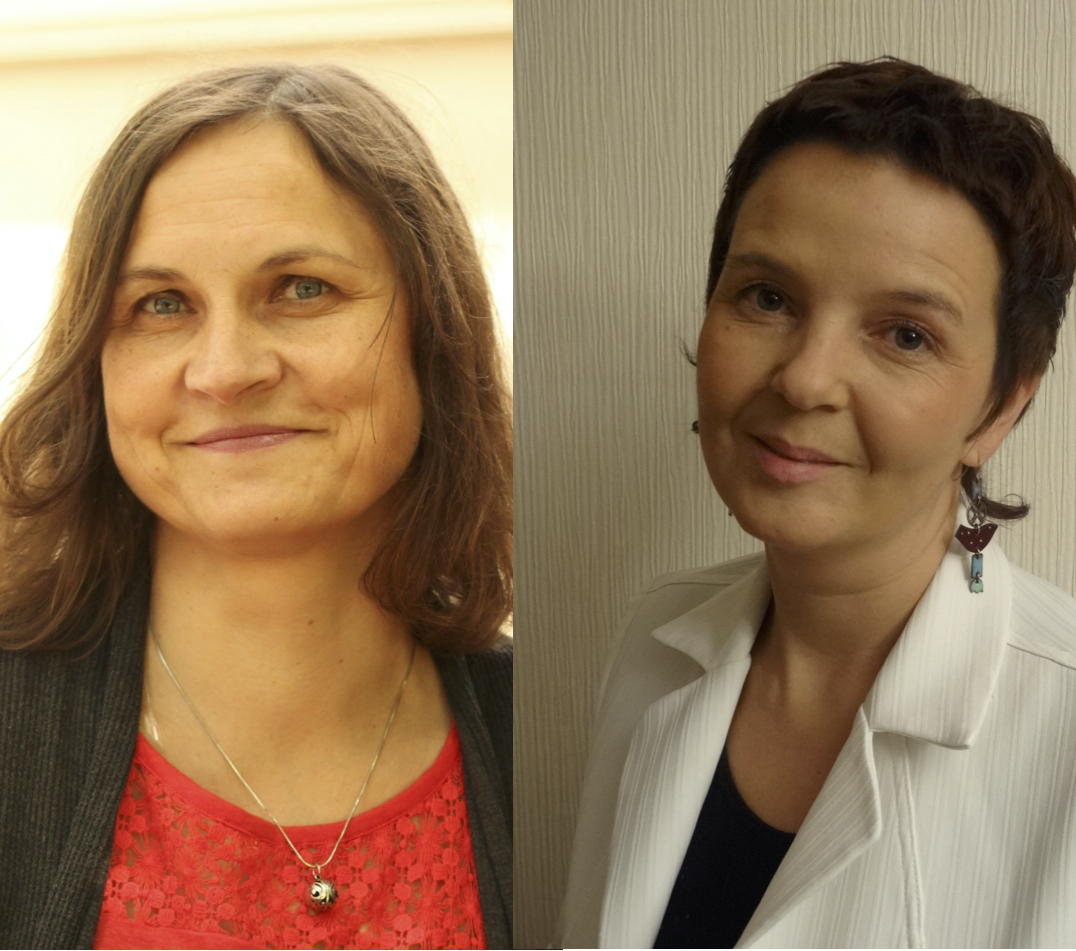 Practitioner perspective: Lithuania
Darutė Pilibavičienė is a music and folklore teacher at Art Studio "Diemedis", co-author of music textbooks. Prepares performances and concerts with children, performs with folk-rock group "Atalyja".
Rūta Girdzijauskienė is a professor of the Lithuanian Academy of Music and Theatre, and president of the Lithuanian Music Teachers' Association, co-author of Lithuanian music education programs and music textbooks. For many years she was a primary school music teacher and leader of a children's choir.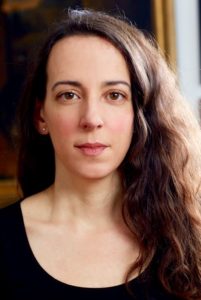 Practitioner perspective: Austria
Julia Auer is a music educator as well as a musicologist and flutist. Born in Vienna and educated at the University (M.A.in musicology) and the University of Music (M.A. in Music education) there, she completed her studies in Brussels ("Meester in muziek" in Early Music). As a music educator, her main focus is on Elementary Music-Making, mainly with children from early childhood to school age. She is a lecturer at the Department of Music Education Research, Music Didactics and Elementary Music Education at the University of Music and Performing Arts in Vienna.